Grateful for my Tupperware fridge containers that really work at keeping things fresh – especially herbs.
Grateful for the clump of spring onions growing in our garden – unbelievably handy to have them available all the time.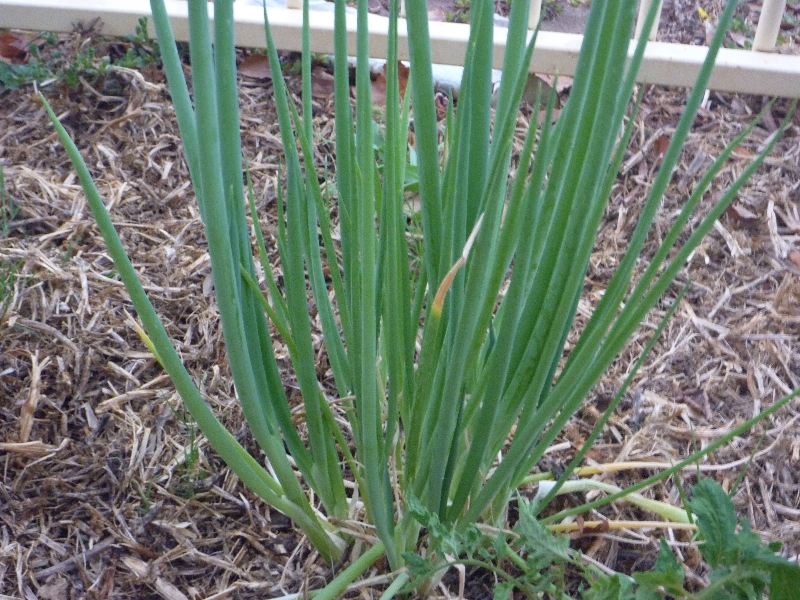 Grateful for a little jar of parsley I had dried that saved me from going back outside in the heat while making dinner.